ENMRSH, Inc. will develop meaningful programs and resources in the communities we serve while cultivating and supporting a diverse and highly competent workforce to sustain the valuable services we provide.
ENMRSH, Inc. provides services to enhance the lives of adults with differing abilities and supports the development of children and families in our programs.
ENMRSH, Inc.
Early Childhood Services
Our team of educated and experienced staff and therapists work with children and their families to achieve their maximum potential. All services are family-driven, confidential, and FREE!
We also have friendly bilingual staff available to work with Spanish-speaking families. We serve children in Curry, De Baca, Roosevelt, Guadalupe, and Quay counties. Click below to learn more and find services that match your needs.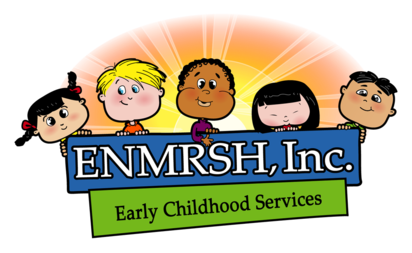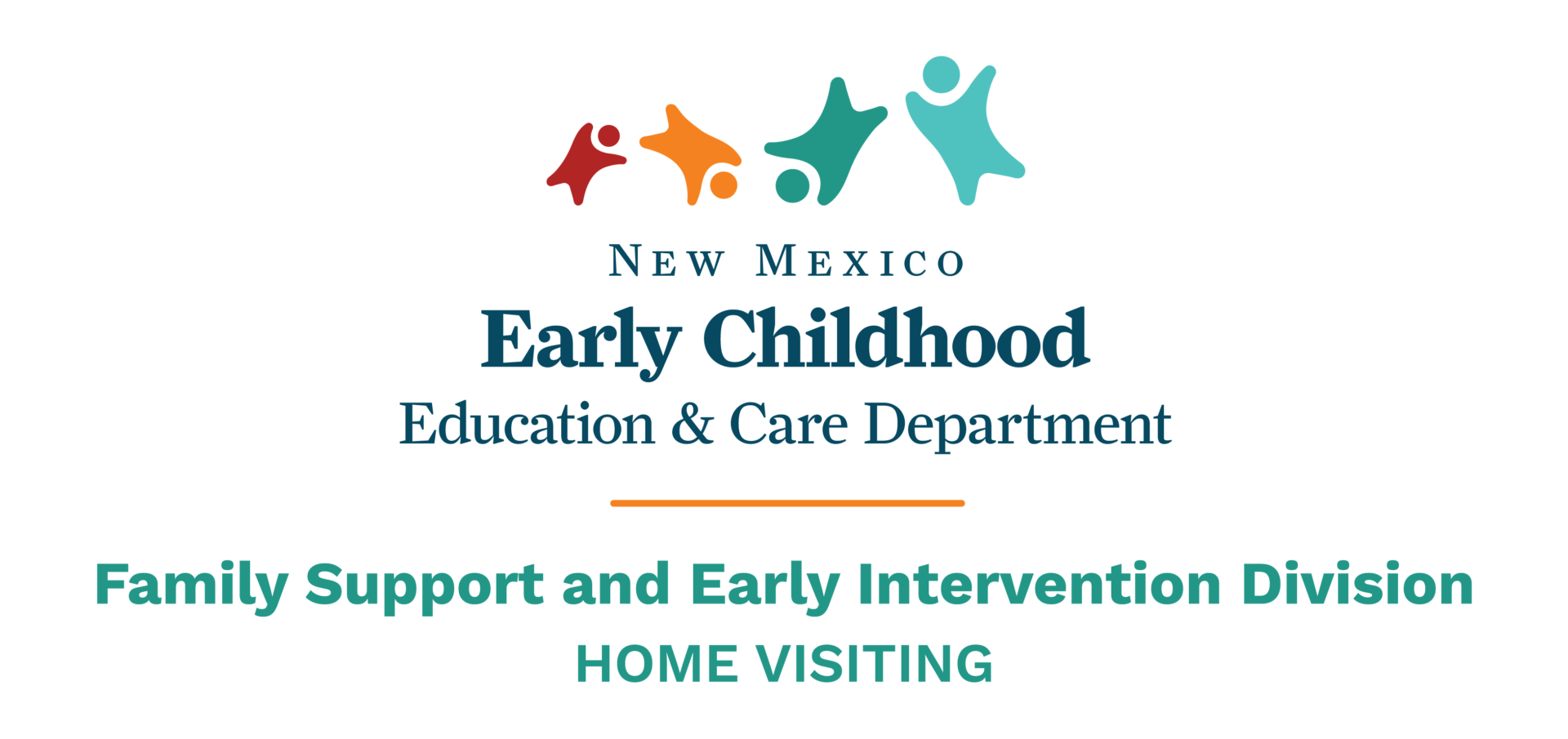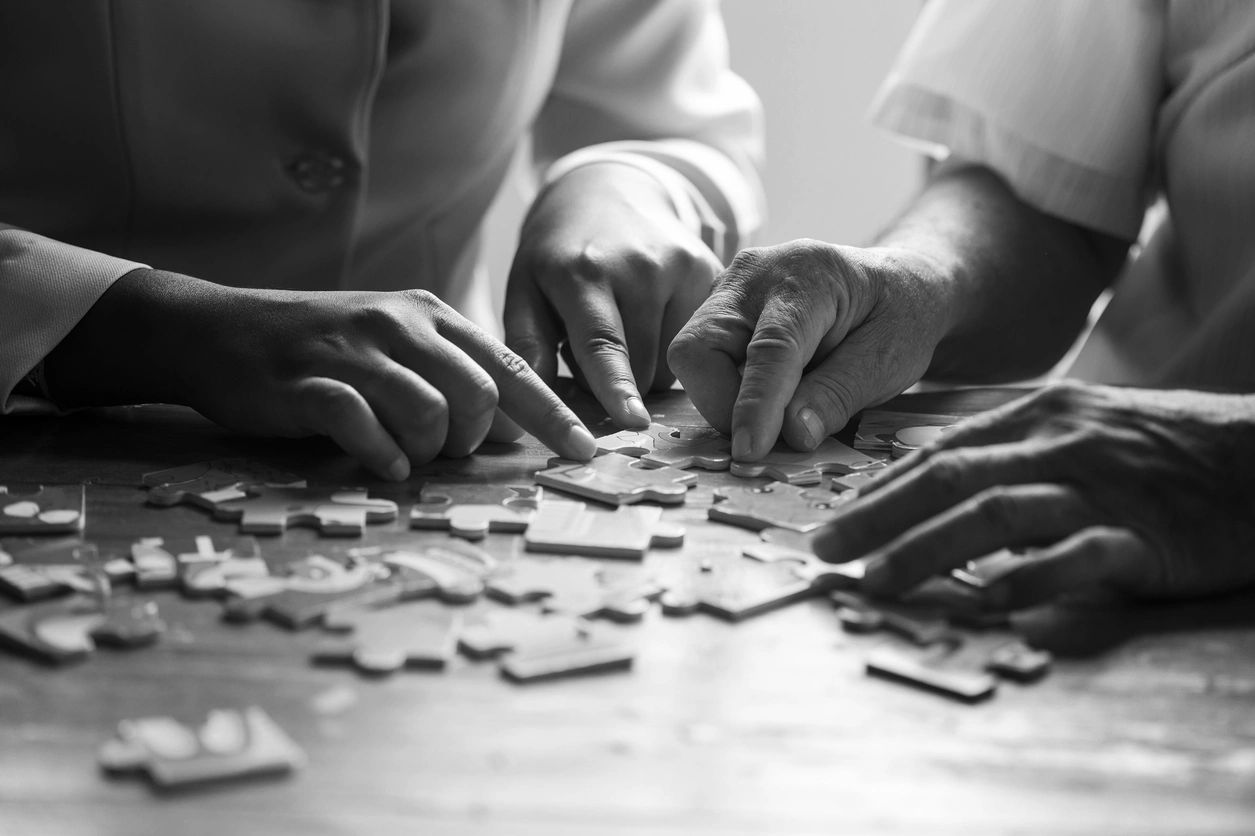 We have a team of highly trained direct support professionals, supervisors, service coordinators, and nurses that work together to support our adult clients in promoting independence, health, and safety.
We provide services to adults in the following counties: Curry, De Baca, Roosevelt, and Guadalupe. Contact us if you have any questions about our services.