ENMRSH, Inc. offers multiple types of services for children, see details below. All services are family-driven, confidential, and FREE!
We also have friendly bilingual staff available to work with Spanish-speaking families.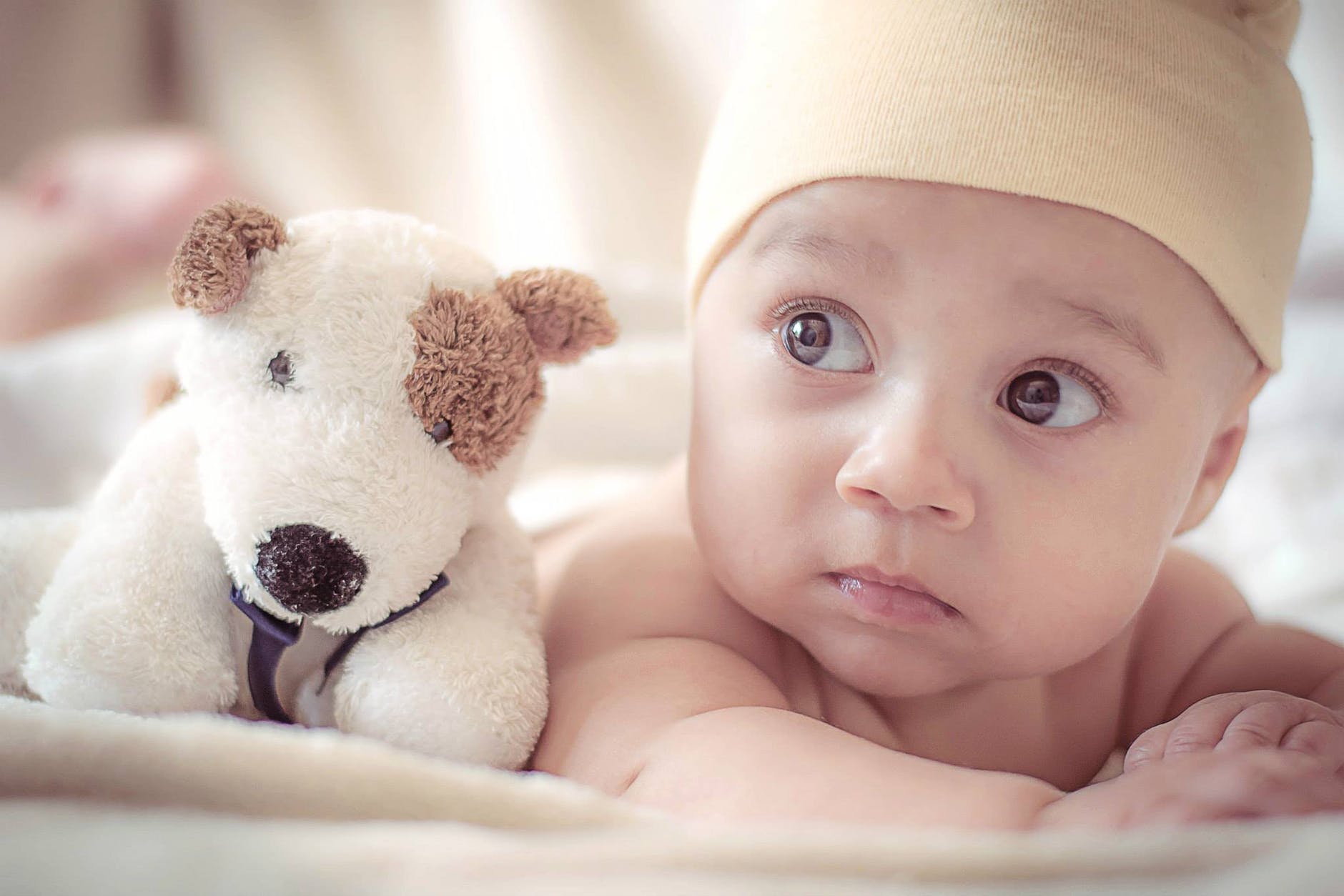 Early Childhood Services
(Family Infant Toddler Program)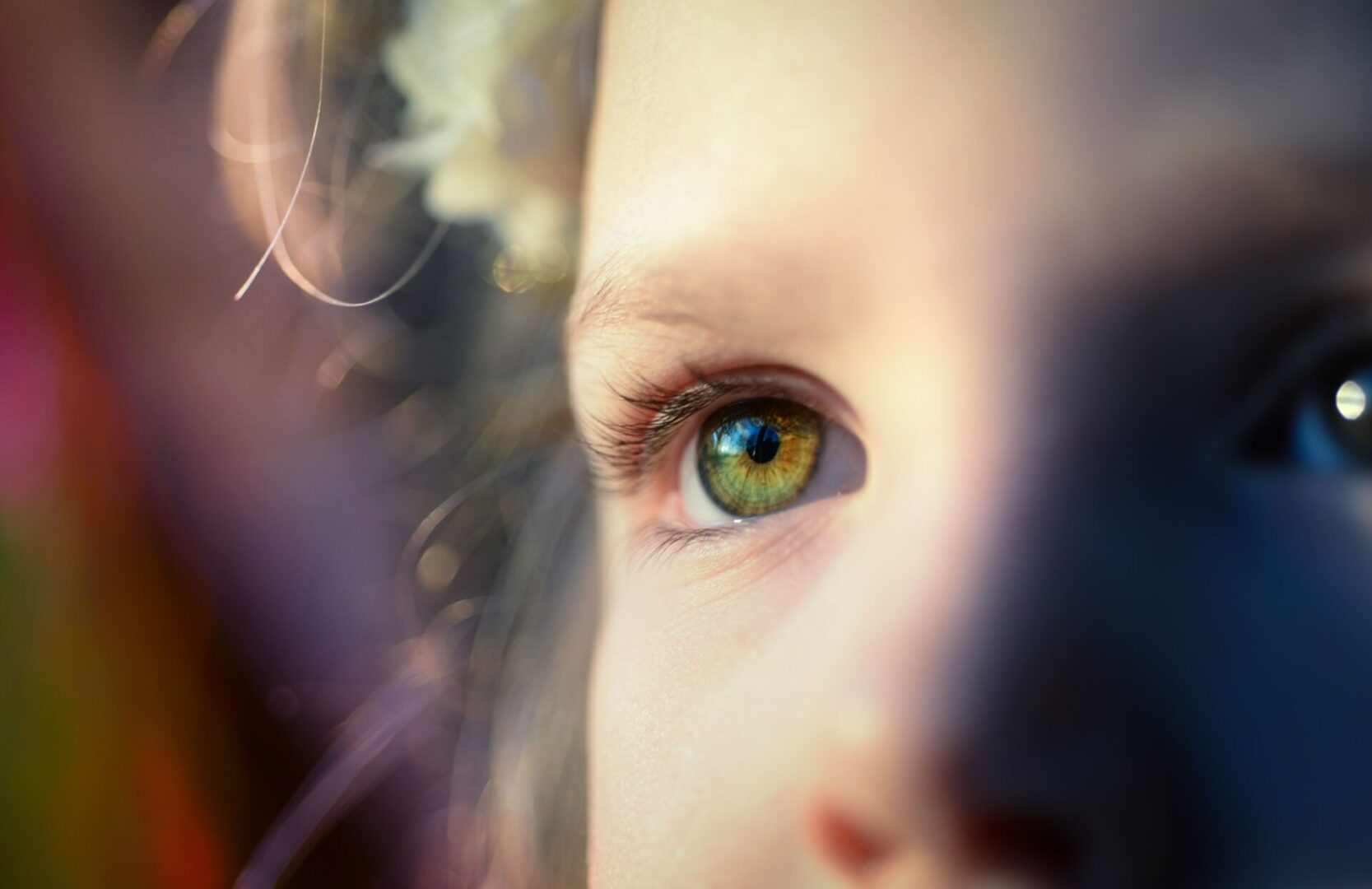 (Family Infant Toddler Program)" />
Children from birth to 3 years of age, with or without a developmental concern.
Do you want to see if your child is on track developmentally?
Do you have a child who has or is at risk for a developmental delay?
Call us to schedule a FREE developmental screening! Our experienced developmental specialists and therapists work with parents and families to help promote developmental progress.
Call our friendly staff at (575) 742-9032 for more information.
Click Here to Learn About Your Child's Development: How Your Child Grows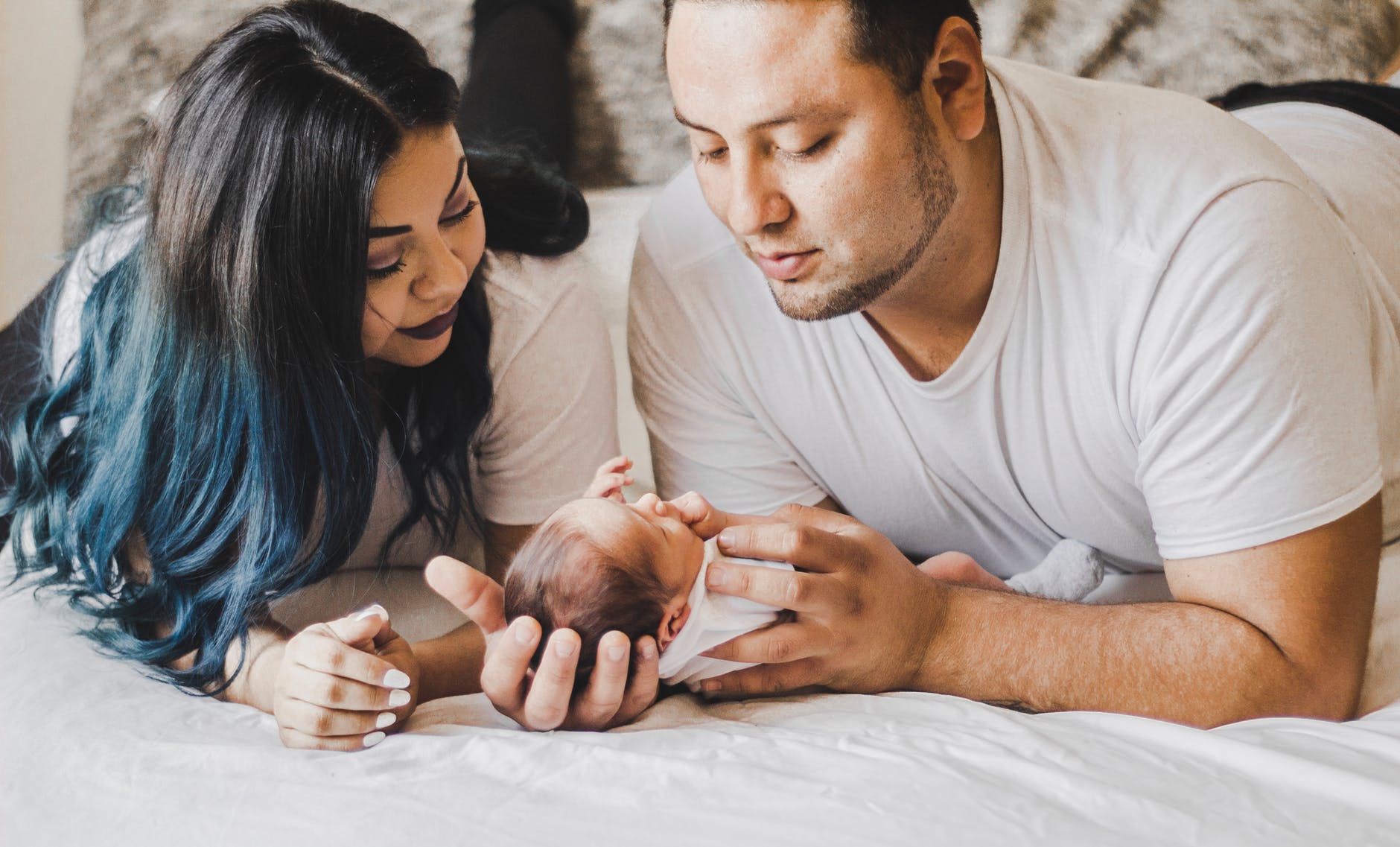 Parents and caregivers with children birth thru 3 years of age and expectant mothers.
We work with the child and family and provide educational services, child development guidance, and local community resource information. Our mission is to promote child development and confident parenting by supporting the relationship among the family members, home visitors, and the community.
All services are free to families.
Call our friendly staff at (575) 742-9032 for more information.
You can also learn more about this service by visiting:
Infant Mental Health &
Parent-Infant Psychotherapy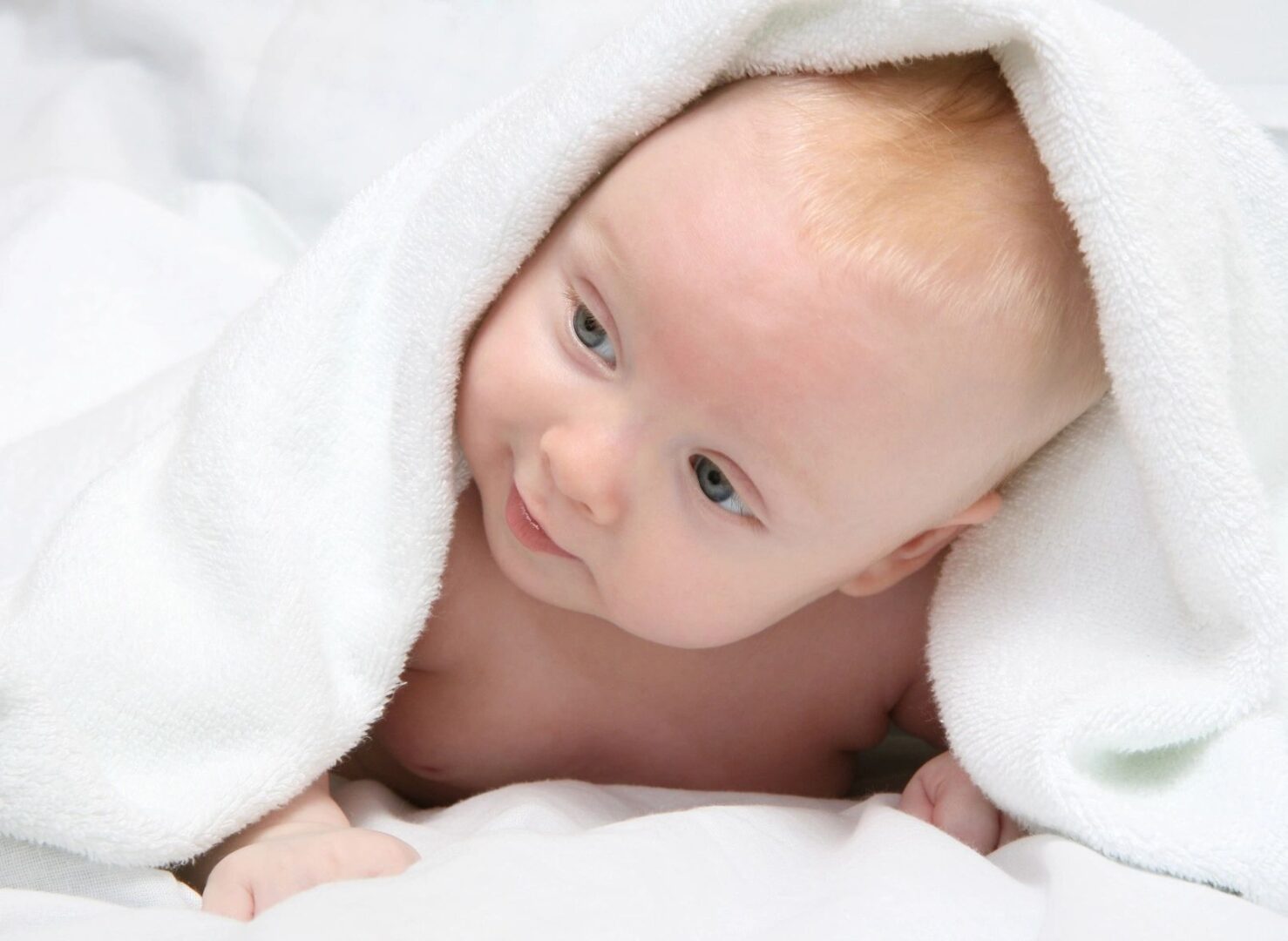 Children from birth to 5 years of age who are in state custody.
We provide trauma and developmentally informed assessments and treatment. An array of therapeutic and developmental services are designed to support chronic behavioral, social, and emotional disorders and disruptions in the relationship between a child and the primary caregiver.
Call our friendly staff at (575) 742-9032 for more information.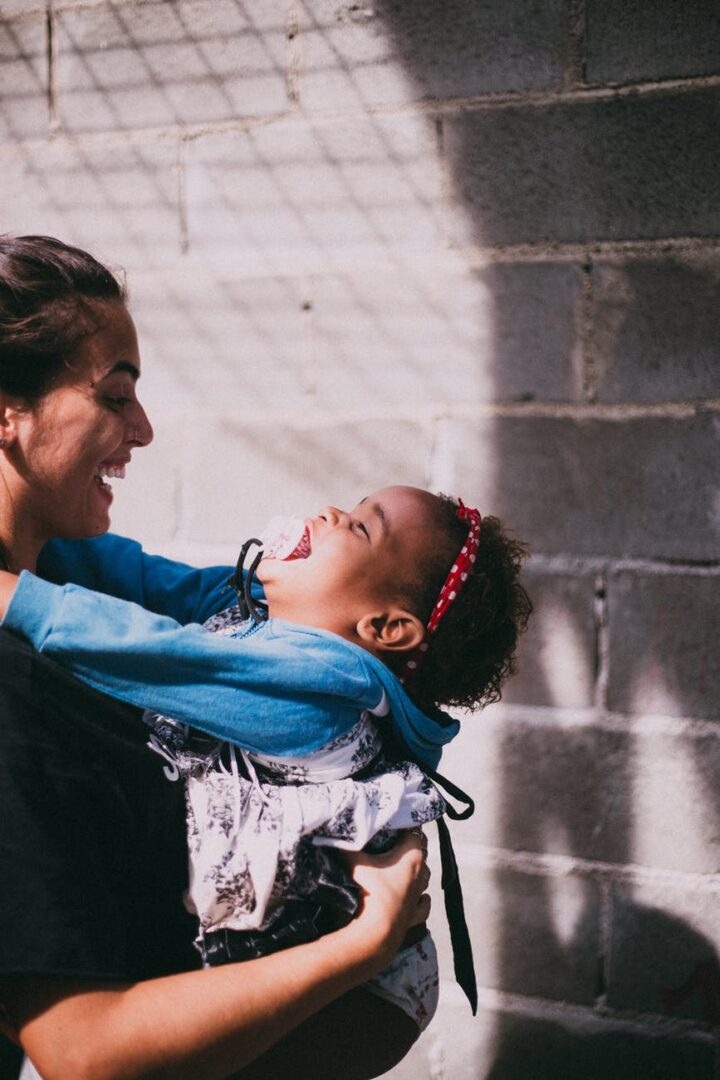 Children birth thru 18 years of age who have a current Individualized Family Service Plan (IFSP) or an Individualized Education Program (IEP).
This is a flexible support service that provides short term care to children, allowing families to take a break from the daily routine of care giving.
Call our friendly staff at (575) 742-9032 for more information.
ENMRSH, Inc. will develop meaningful programs and resources in the communities we serve while cultivating and supporting a diverse and highly competent workforce to sustain the valuable services we provide.
ENMRSH, Inc. provides services to enhance the lives of adults with differing abilities and supports the development of children and families in our programs.